Meet Emily Graham
We are pleased to introduce Emily Graham to the Promo Crunch promotional products family.
As the owner of the business I am very sensitive to making any changes to the company that are not in the best interest of our customers. We believe in "extreme customer service" and any addition we make – whether it be product or personnel – I am always aware that every step forward must be an improvement.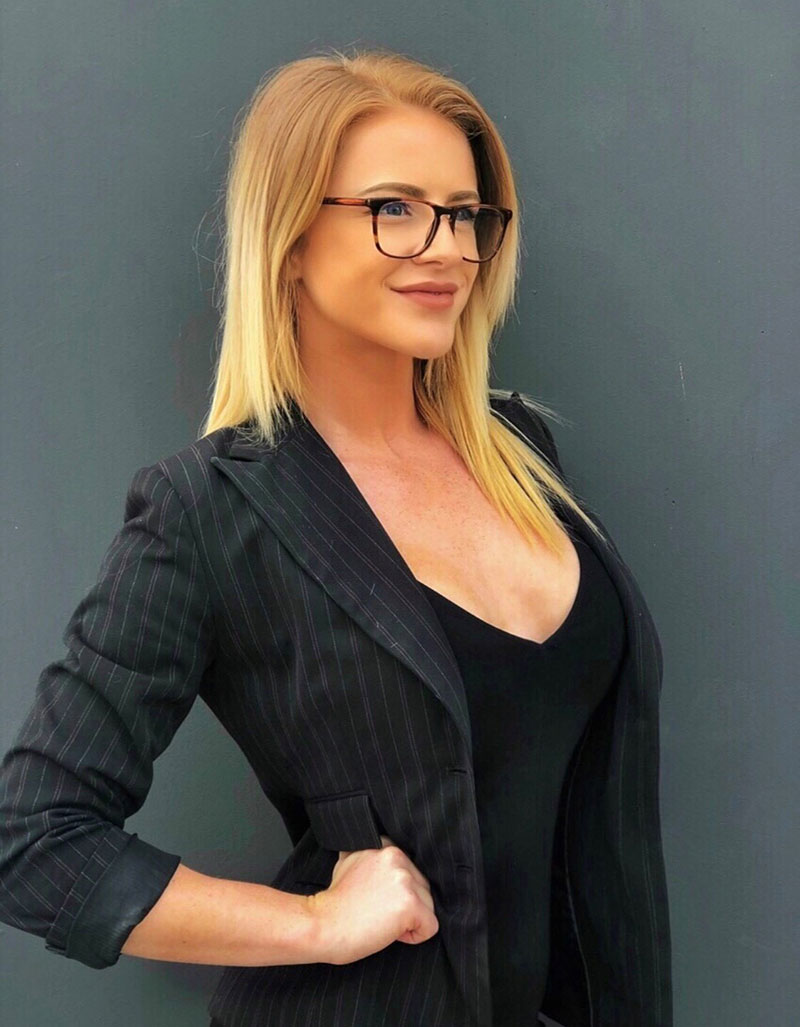 Emily was raised on Promo…
Emily has been around and in the promo business since she was born. As I am a long-time promo supplier, my two daughters have both been raised on Promo. Over the last quarter century they have watched as I've built Promo Crunch and Promo Motive.
"We believe in EXTREME customer service!"
They have learned what coded pricing is, what a Supplier does and what is a Distributor. They have learned all about the arcane world of ASI/PPAI. Emily is no ordinary "hire off the street CSR" when in comes to promotion.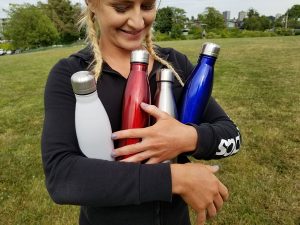 Multi-Dimensional Character Brings a Fresh Millennial Perspective
Emily is not the run of the mill "owner's kid" – in fact, I am really offended that people hire their kids even if they are wrong for the job. Emily has been offered work here several times over the years but has turned it down to pursue her own goals. Emily has attended University, has performed at a National level as a pro fitness model (just like her Dad… NOT!) and has worked as national sales rep for a nutritional supplements company. Emily is a very goal-oriented salesperson.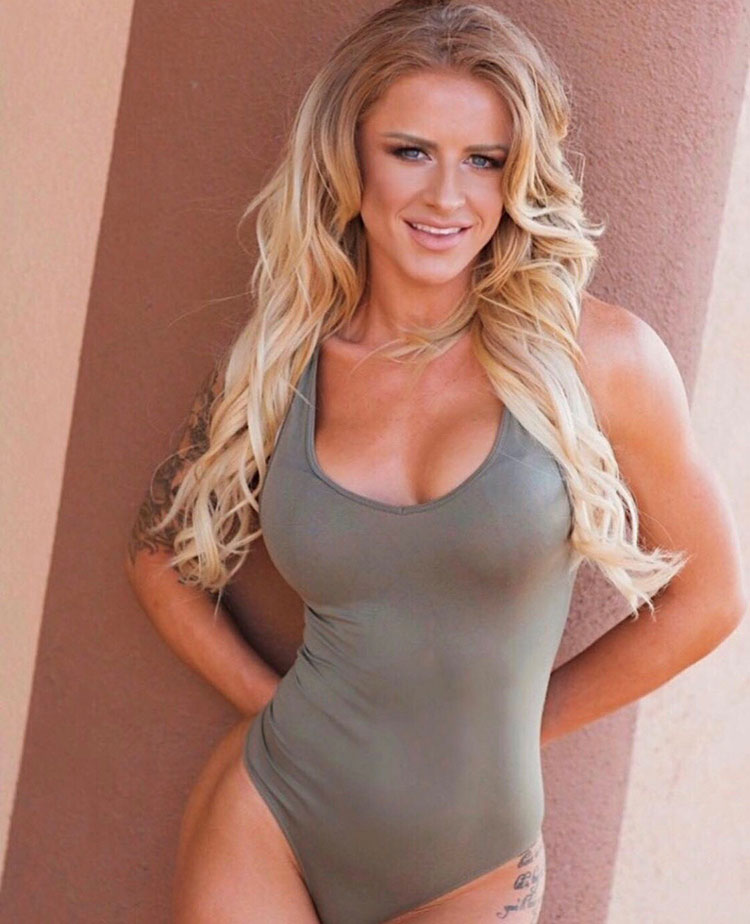 Of Course, I am her Dad – Yes, I am biased.
It would be disingenuous of me to say that being Emily's Dad doesn't play a part in me hiring her as a customer rep. I had to think long and hard about it. Was she right for the job, would she understand your needs, would she dig deep and hard to solve your promo needs. After much reflection, the only answer I could come back with was and is YES. Emily Graham will rock your promo product world.
To reach Emily call 1-888-908-1481 or email her at Emily@PromoCrunch.com